All students must use a new username in order to login to Moodle. Student usernames can be retrieved via: https://my.nsula.edu click on Forgot Username. During your first login to myNSU, you will be asked to answer five (5) security questions and set a new password. You will need to remember your security question answers in order to reset a forgotten password. Your initial password will be Demons + six digit date of birth - Example: Demons120184.
New Student Documents: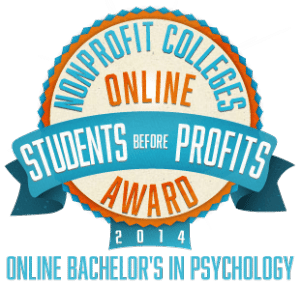 Click here to read about the good news!
http://www.nonprofitcollegesonline.com/rankings/best-online-bachelors-in-psychology/